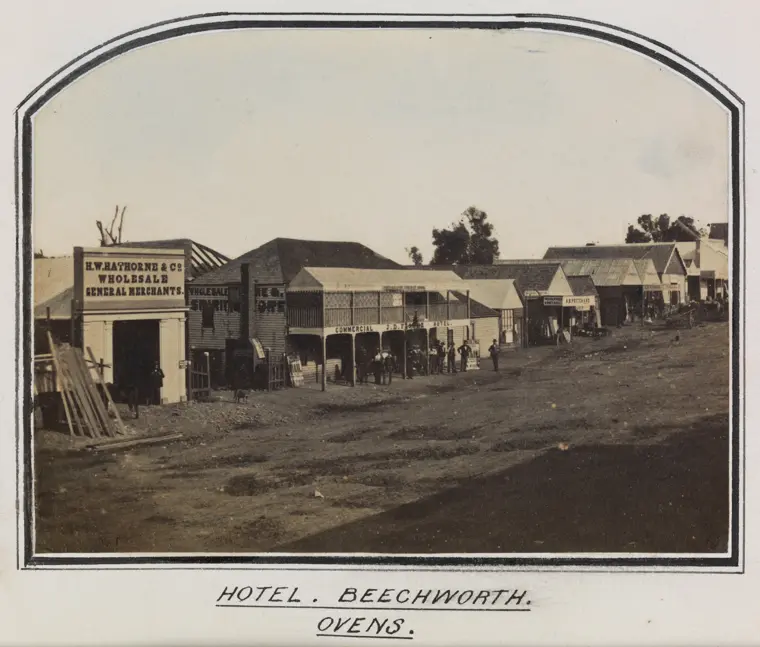 Gold was found in Spring Creek in March 1852. Later that year, on 17 Dec 1852 the Commercial Hotel was opened in Ford Street Beechworth. The hotel was owned by Henry Wyse and his brother inlaw John Duncan Fisher. It was one of the earliest hotels opened in Beechworth and the first 2 storey building in town. The Fisher and Wyse partnership lasted 4 years until 1856. Fisher continued with the Commercial Hotel until early 1870 when he sold to Thomas Tanswell. Fisher retired and spent the rest of his life at Baarmutha House on Victoria Road in Beechworth.
Earliest photo of Commercial Hotel by Walter Woodbury 1855.
Thomas Tanswell was one of four children born in Loughborough, Leicestershire, England in 1830. In 1832 his father John Tanswell was convicted of burglary and sentenced to transportation for life to NSW Australia. He left England on the 3rd Nov 1833 on the convict ship named Aurora. 16 years later after John had completed his sentence, he resumed his trade working as a butcher living in Yass NSW. John's wife and children joined him in Australia. By this time Thomas (his son) and married to Ann. Thomas worked with his father in the butchering business. In 1862 Tanswell moved to Bright where he built the Empire Hotel which is now Bright Velo.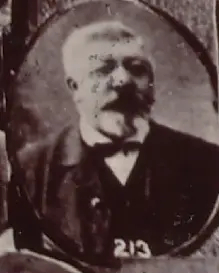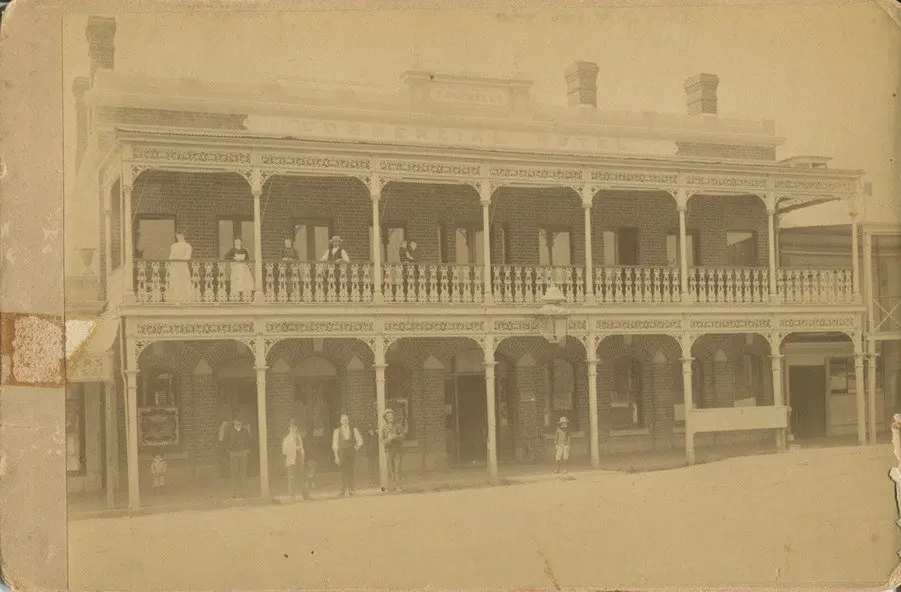 Tanswell's Commercial Hotel
In 1870 Tanswell moved from Bright to Beechworth and purchased the Commercial Hotel from Fisher. Tanswell demolished the timber building and rebuilt the double storey brick hotel you see today. The rear of the building was a coach house (Crawford and Co.) and stables, today it is Bridge Road Brewers.  The hotel was re-opened on 1st October 1873 under the new name of Tanswell's Commercial Hotel. The occasion was celebrated with a free lunch and drinks. As this day was also Cattle Sale Day in Beechworth. Tanswell provided an exclusive lunch for the butchers in the region in the upstairs ballroom.
This newly rebuilt hotel was often compared to the top hotels in Melbourne of the time. One of its famous customers was Ned Kelly.
Thomas Tanswell visited Ned Kelly in the Melbourne Gaol whilst he awaited execution.
The hotel was classified by the National Trust in 1965 as an example of fine Australian hotel architecture. Come and see our well-preserved front bar which dates back to this era.